Customs Article


This article describes a custom creation, custom theme, or other fan material, made by a Brickipedia contributor. It has never been, is not, and will not be officially released.

This is a made up Storyline of DC Comics from the made up Subtheme of DC Comics, DC Comics Origins. Agent Promethium is the main character as seen on the Cover.
Background
Project Promethium was a project started by the Metropolis Military and Police Squad. Both had to agree to the project beginning. The project was started to make a Military Policeman or Cop. They chose an Agent hired by the U.S Government to spy on Lex Luthor, Bruce Wayne and Oliver Queen. This Agent's name is Luke Dustin, he is summoned to the MPD Police Station for a meeting about him. He was assaulted by Zod, Faora and Tor-An and turned into Promethium. Dustin had only found out in his last days of being Promethium that he was related to Doomsday, Superman and Zod himself. Promethium is now known as the Military and Police's Pet and has been ranked better, he is back as an Agent and keeps his Project name.
Minifigures
Areas
Metropolis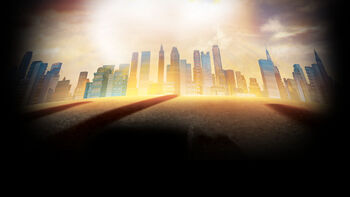 A town full of Officers and Policemen that patrol the many ends of the City defeating Crooks and Robbers. Until Superman came around from Smallville things were hard for the Metropolis Police Department. John Henry Irons was in command until he turned broke with Lex Luthor's obsession about Superman. Irons did not have an obsession with Superman until his death. Now a new Hero stands before them. Once Luke Dustin was found in a pod and a Man with Armour roaming around the streets of Metropolis throwing cars into the air saying that he was 'Sick'.
Argo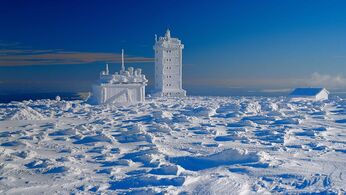 Bits of Argo are shattered around near the fallen remains of Krypton. General Zod, Faora and Tor-An gather here to talk about Superman and him jumping from Buildings and being faster than a Train or whatever it's called.
Notes
Community content is available under
CC-BY-SA
unless otherwise noted.